Meet Meredith! Dr. Barcus' new addition to her family! Shes a Weimaraner! In this picture she's 8 weeks old!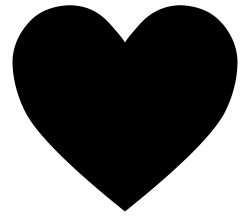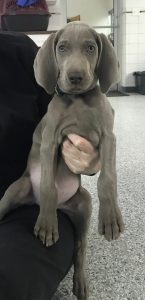 New!! We recently started selling Licki Mats! They're a fun activity to easily entertain your dog!
We've officially started adding on in the back! We'll have a bigger lab, more room for physical therapies & a quiet exam room!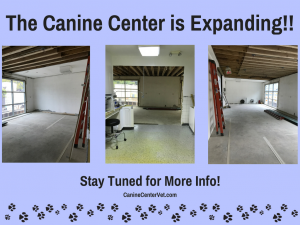 Check out our Facebook Page for fun, enriching ideas for your dog! Dogs need exercise for their minds just as much as they need physical exercise! If you have any questions about how to keep your dog entertained please let us know!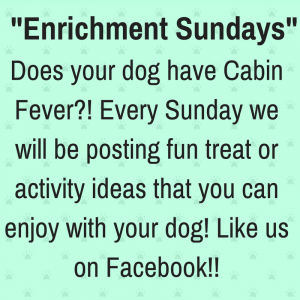 Meet Maya and follow her stem cell journey! Maya is a 4 year old German Shepherd. She was adopted as an older puppy. Unfortunately Maya has painful joints. Given her young age and discomfort, Maya is going to be treated with stem cells. Follow her journey over the next 4 months. Look for an update next week after her stem cell harvest.

Maya had her stem cells harvested today. In dogs stem cells are recovered from fat. During surgery extra care was taken to position Maya.Even under anesthesia she was uncomfortable having her hips stretched so an alternative position was used. Approximately 2 tablespoons of fat was collected from her groin. The fat was then washed in sterile saline and moved to a transport vial. The sample was then packed and shipped to the lab. Cell growth typically takes 3-4 weeks before it is ready to be shipped back for Maya's injections.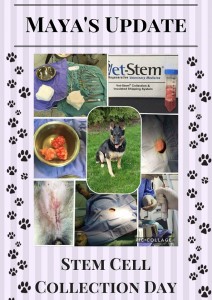 Maverick has arthritis in his hips. He has been treated with Anti-Inflammatory medications, supplemental medication for pain, and therapy laser. His mom has noted Maverick slowly having more signs of discomfort and has elected to try Platelet Rich Plasma injections. We will post updates over the next few months. Information on Plasma is on our website. Please let us know if you have any questions.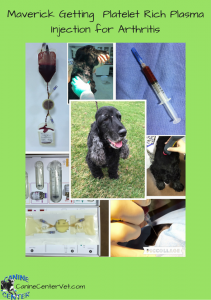 Did you know, many dogs suffer from strom phobia? There are many different symptoms that can indicate that your dog is uncomfortable during a storm. Please let us know if you have any questions in regards to how to help your dog be at ease during the storm season!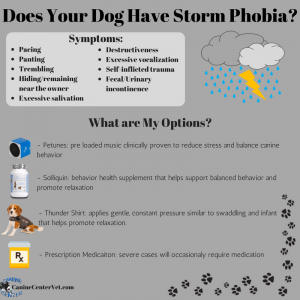 Keep this in mind when picking out plants for the yard/home. If any of these plants are ingested, please contact your veterinarian.
r