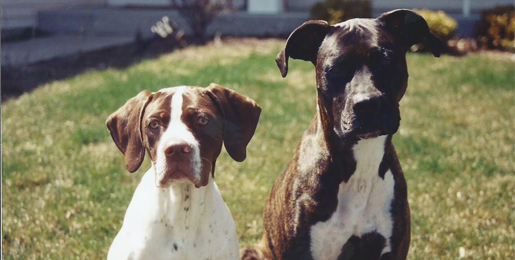 The Canine Center is accepting new patients to our full service veterinary practice.
Your first appointment will last 45-60 minutes as we get to know you and your dog. You will be asked questions so we can best help you. Please bring a list of medications, supplements, and what food you are feeding. Vaccine information and previous medical care is also recommended.
We look forward to meeting you and your dog !
Click here to download our New Patient Form