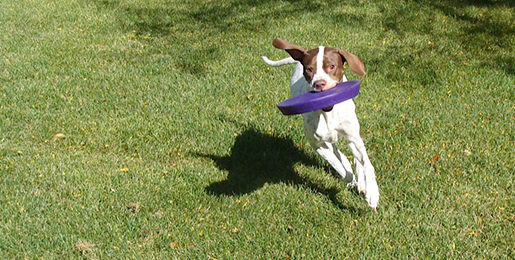 Services Provided
Description of some of the services provided by the Canine Center
Vaccines – Risk Assessment performed to determine which vaccines are appropriate for your dog.
Puppy Visits – Review of life stages and suggestions on raising a healthy puppy
Low Stress Handling & Behavior Modification –  The goal is to decrease the stress and anxiety your dog may experience
Illness & Injury Visits –Digital X-Ray, Laboratory, and Pharmacy to treat your dog.
Surgery & Dental Services – Progressive anesthetic techniques and use of a surgical laser to help your dog recovery quicker
Chiropractic Care – Part of a healthy lifestyle and managing disease
Geriatric Care – Helping keep our senior dogs comfortable and enjoying life
Nutritional Counseling – For weight management, specific diseases, and home cooked meal plans
Allergies – Alternative treatments for those who do not want to use steroids
Therapy Laser – For pain management, acute injury, back pain, and lick granulomas are a few of the cases therapy laser can help
Arthritis Management – Pain from arthritis can impact our dog's quality of life. Numerous options to help keep your dog active and happy.
Pain Management – Minimizing pain for post-surgical, injuries, and chronic conditions.
International & Domestic Health Certificates