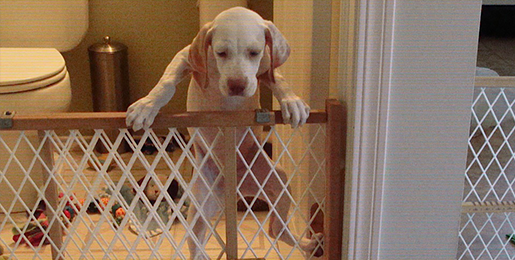 Congratulations on your new puppy !
We recommend your first veterinary visit occur within the first 48 hours of acquiring your new family member. For your first appointment we ask that you bring the following:
Paperwork from where you obtained your puppy (ie breeder, rescue, shelter, etc)
The current food you are feeding as well as how much and how often you are feeding.
Any medications or supplements you may be giving
Fecal sample (from the same day as your appointment)
We try and post pictures of all the new puppies to the clinic on our facebook page. We look forward to watching your family grow.
For information on raising your puppy consider information from Dr. Sophia Yin " Perfect Puppy in 7 Days"